A Comprehensive User Experience
Download as PDF
A Comprehensive User Experience
55+ COURSES

Employees gain access to over 45+ pre-recorded emotional wellness courses they can take at their own pace.

LIVE WEBINARS

Engage in weekly live webinar sessions, live Q&A seminars and more.

INCREASE PRODUCTIVITY

Employees are given tools to improve any and every area of their life, including goal-setting, productivity and interpersonal relationships.
The Personal Development School gives users a 360° experience: we offer courses that improve emotional wellness, boost productivity, streamline goal-setting and teach stronger communication skills.
"I view the world with a whole different lens. I've learned more about who I am in a year than I have in a lifetime..."

- Melissa Kohen, Staples
Meet Thais Gibson
YOUR PERSONAL DEVELOPMENT INSTRUCTOR
YOUR INSTRUCTOR
Thais is a PhD candidate, has an MSc, BA, and is certified in over 13 different modalities including Cognitive Behavioral Therapy, NLP, Somatic Processing, and Trauma Work.
She is a best-selling author and expert in the personal development field. Her teachings have been distilled into in-depth courses inside of The Personal Development School, and have been used by thousands worldwide to transform their lives.
What Makes Us Different
TOOLS THAT WORK
The Personal Development School gives users the ability to target any and every area of their life. Your employees will be empowered to improve their productivity, workplace communication, conflict resolution and goal-setting skills.
Users are given clear steps that will enable them to create tangible change in their lives.
90%
IMPROVEMENT IN WELLBEING
87%
STRONGER COLLABORATIVE SKILLS
Member Testimonials
HEAR WHAT OUR USERS HAVE TO SAY
Interested in hearing what others have to say about our platform? Check out some of our testimonials!
We've worked with thousands worldwide and empowered members to implement wellness tools in their day-to-day lives.
"I am still in awe of what a positive influence PDS has helped me make both in my work within a Fortune 500 company and in the communities I serve."

- Nathan Dias, The Clorox Company
"Joining PDS was the single best decision I made last year as it opened my eyes to the possibility that I could dramatically improve the quality of my relationships..."

- Leona D.
"PDS has impacted my life immensely. From creating a healthy relationship to self to providing the skills/tools for improving my communication with others in all relationships. It has changed my life for the better."

- Jake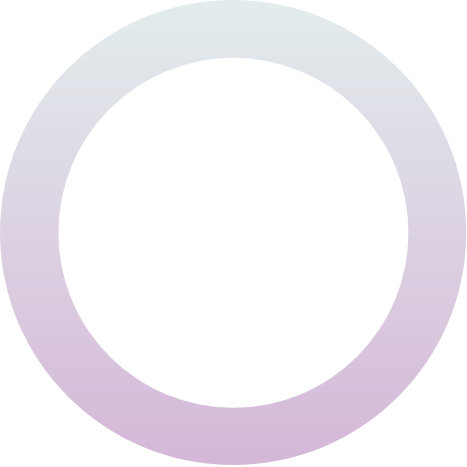 1

CONNECT WITH OUR TEAM

Reach out to us to learn more about how we can support your employees and corporate growth.

CONTACT US

2

CUSTOM PACKAGES

We offer a variety of tailored options based on what your corporation needs to support employee success.

3

ACCESS COURSES

Your employees will have access to 45+ courses, live webinars, community features and more.

4

BOOST PRODUCTIVITY

By investing in the growth of your employees, you are investing in the long-term growth of your company. We will help you improve productivity, emotional wellness and collaboration.
Contact Us
FOR MORE INFORMATION ABOUT OUR PROGRAMS